Follow us on social media to stay up-to-date on classes, sales and more! And don't forget to check out Yelp to claim your boutique coupon!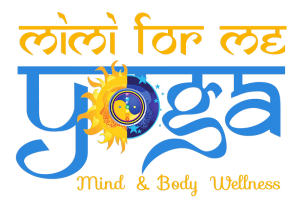 108-12 72nd Ave. Ground Level
Forest Hills, NY 11375
Call/text 718-505-9642 (YOGA)
MimiForMeYoga@gmail.com
Please note: Due to COVID and to honor the safety guidelines, we provide gloves for your shopping convenience and safety, as well as masks for those who need it.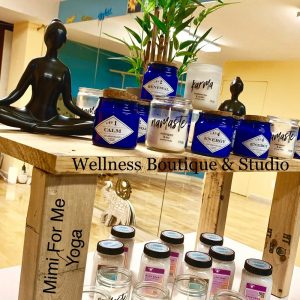 Hours of Operation:

Mondays: 3PM-7PM
Tuesdays: 10AM-3PM
Wednesdays: Closed
Thursdays: 10AM-3PM
Fridays: 3PM-7PM
Saturdays: 12PM-4PM
Sundays: Closed