Teacher, Wellness Professional, Entrepreneur
BS, MA Health Psychology *Yoga Alliance® Registered Yoga Teacher,
*Certified in Group Fitness through The American Fitness & Aerobic Association
*Yoga Therapy *Mat Pilates * Lotus Palm® Thai Yoga Body Work  *Zumba® Instructor,
*Senior Fitness Specialist with the Silver Sneakers Program®, *Hypnotherapist through The National Guild of Hypnosis specializing in Weight Management, Smoking Cessation, and Stress and Anxiety control. *District Leader Volunteer with the Humane Society of the United States.
Mimi discovered yoga during her graduate studies in Health Psychology, and it was love at first asana (pose). She fell in love with the escapism while at the same time the confrontation with the Self that this mind and body discipline offered.   Here was this thing called yoga! She knew that this was the way for so many to find their way on this, often challenging journey of life. The benefits were plentiful, and her instinct as a natural born teacher were that she had to share this far and wide, especially with those that wouldn't otherwise have the opportunity. She knew almost intuitively that one day she would.
A couple of years after receiving her RYT (Registered Yoga Teacher) certification with Yoga Alliance, Mimi opened the premier yoga studio in the most diverse community in NYC, and quite possibly the world, Jackson Heights, Queens.  In fact, Mimi's statement to  The NY Times was just that, "…this here is the [real] crossroads of the world."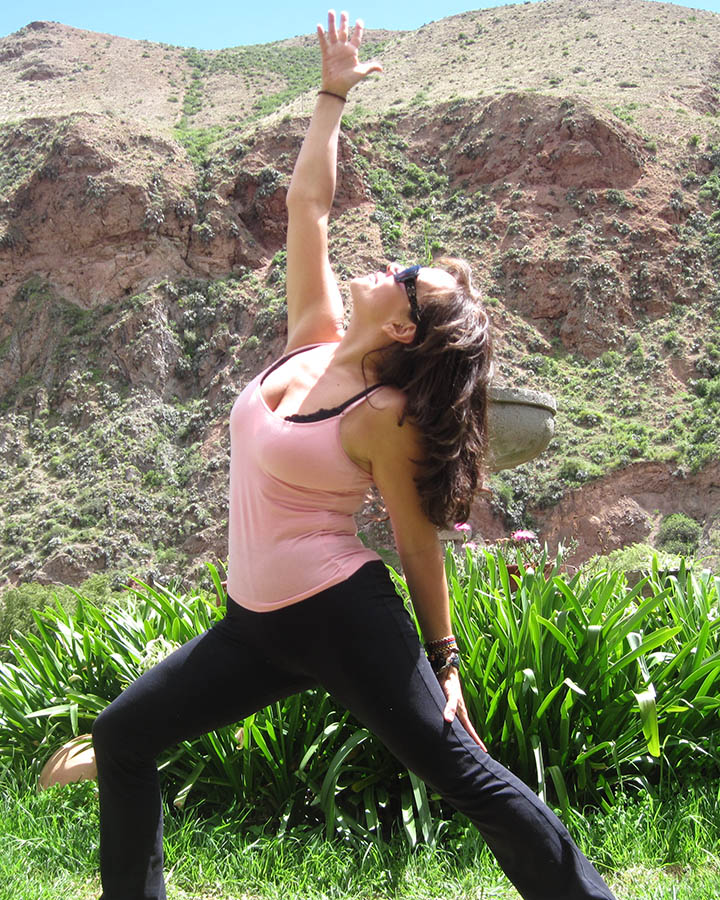 Mimi made yoga and wellness modalities accessible to thousands of people since receiving her certification in 2008, she's helped many from different ethnicities, socio economic backgrounds, ages, and physical abilities.   Mim For Me Yoga studio was voted "Best of Queens in Yoga for 2015" by Best of The Borough Survey.  She has also been published by several publications in different languages on the topic of yoga and wellness. 
Teaching Health and Wellness in Group classes, Privates, Corporate settings, and facilitating Workshops such as Yoga for Beginners, Stress Management, Yoga Therapy, and Workplace Wellness and Productivity, Mimi also leads memorable Tour and Yoga Retreats as her 16 year corporate gig in Hotel Marketing/Travel and Tourism affords her the know-how, experience and opportunity to connect her passions of yoga and travel.  Amazing how the Universe works!
It's with purpose, and a strong sense of passion that Mimi strives to help others by empowering them to strengthen their mind and body for a transformational experience, manage stress, anxiety, and develop mental focus for self-actualization on, as well as off the mat.  Mimi's simple belief is that by spending some quality "Me-Time", connecting, embracing, and nourishing ourselves, we can go out and be their for others.  
Joy, Love, Gratitude, and Peace
Don't miss out on happenings, freebies, discounts, and more!