Mimi For Me Yoga Wellness is here for YOU!
Here to encourage and support you on your life's journey through private, or semi private sessions in Yoga, Meditation, Hypnosis, Thai Yoga Bodywork, Life Coaching, or simply by learning something new in any of our small group Seminars or Workshops held in our intimate studio, or at your place of business through our Corporate Wellness Programs. Whatever it is your mind, body, or spirit is in need of, we're sure we can help. We call it finding that all important "Me-Time", because spending some quality time with yourself is not an optional indulgence, but rather a necessity if we are to be, and give the best of ourselves.
Contact us for a consultation on how we can tailor a plan specifically for your needs.
Tambien hablamos Espanol para su comodidad.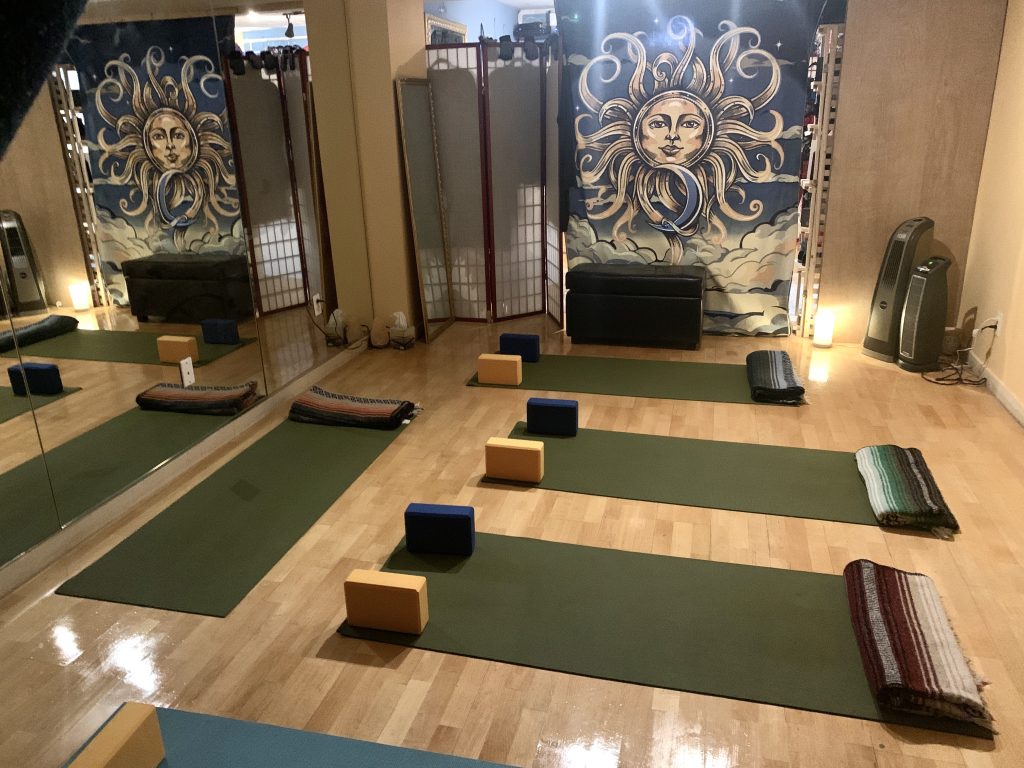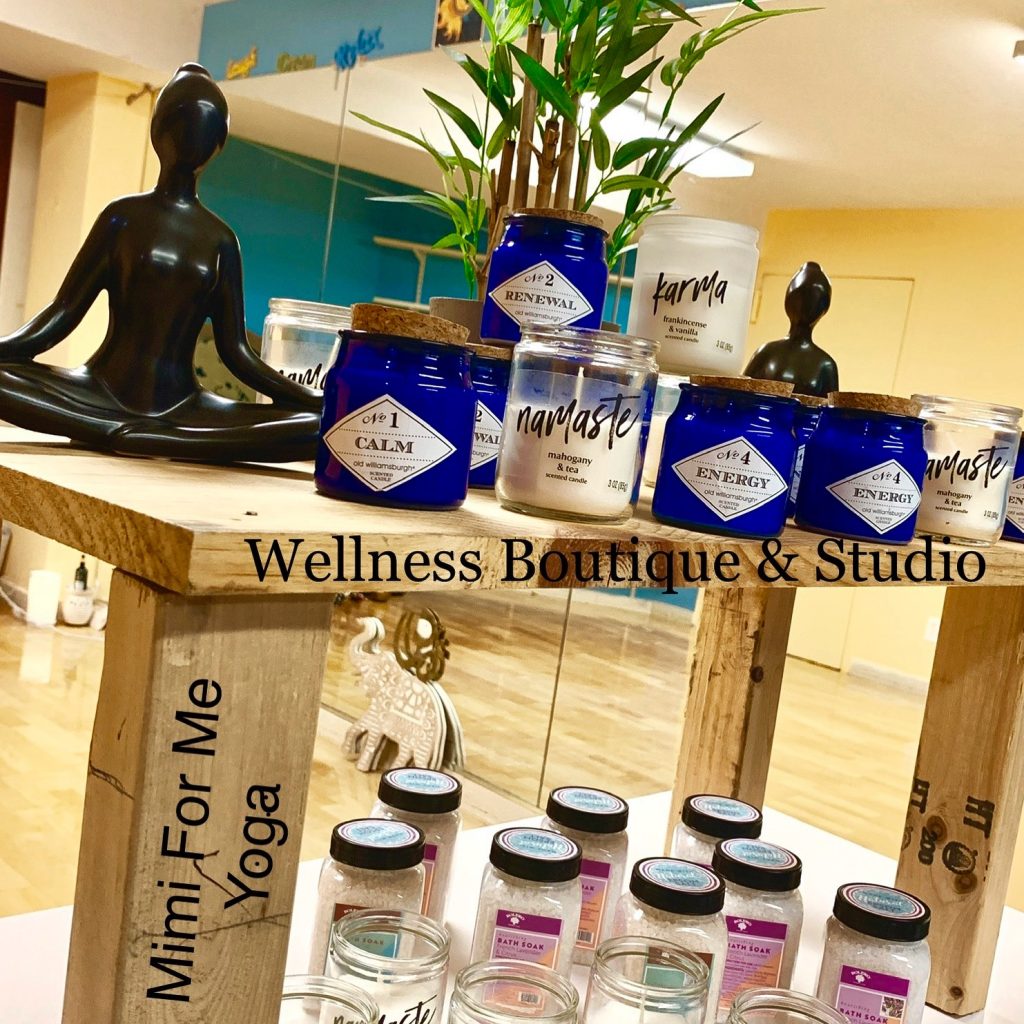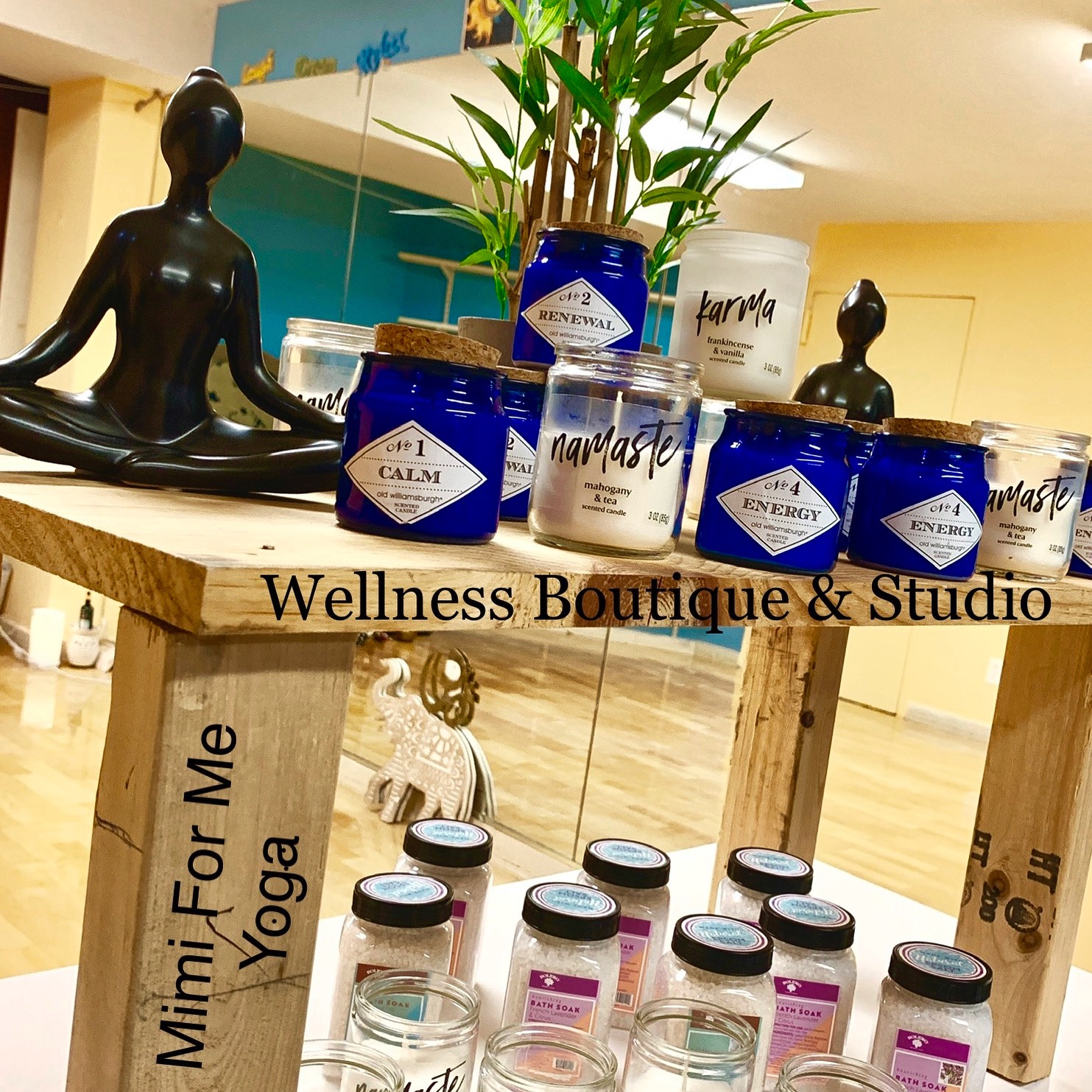 Additionally, we further support you, as well as small independently owned American business, and communities around the globe in our Wellness Boutique. Our specialty sourced items are yogic-inspired, are often hand made, all natural, and cruelty-free. Skin Care, Aromatherapy, Soaps, Sage Smudges, Jewelry, 100% Essential Oils, Diffusers, Candles, etc..
Gifts for loving, living, and giving.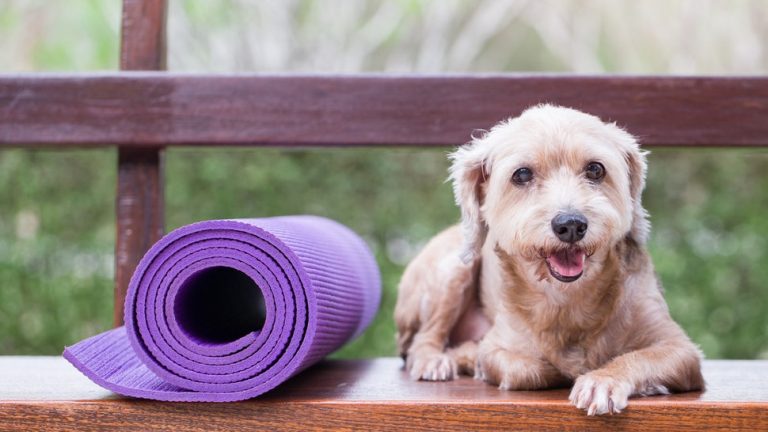 Beginner's & Beyond
Yoga's many benefits include a strong and flexible mind and body, as well as a joyful spirit. Practicing yoga brings about healing on all levels – within ourselves, and out into our world.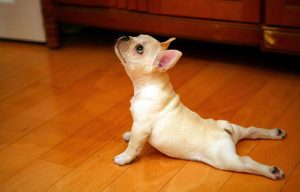 Vinyasa Yoga
Level 1-2
A Vinyasa practice will encourage the exploration of your physical body while using the breath to connect the mind and body often referred to as a
"moving meditation."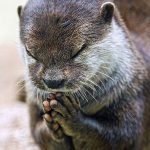 Gentle Approaches
Treat your mind and body right with Gentle Yoga. These classes consist of stretches, movements, and postures that calm the sympathetic nervous system; it is helpful in de-stressing the
mind and body.

Chair Yoga
This class uses a chair for additional support. Most of the exercises are done while sitting, leaning, or holding onto a chair. This is a great way to practice yoga for people that aren't otherwise too active in their lives and/or have limited mobility.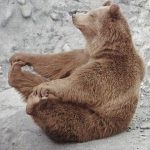 Pre-Natal Yoga
Many, doctors, mid-wives, and women have stated that Yoga helps better connect moms-to-be and their soon-to-arrive babies. Yoga also assists with a better transition into the months of pregnancy and helped prepare for the big day!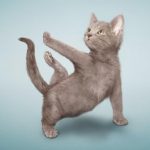 Yogalates-Core Yoga
The Best of both Worlds. A blend of the meditative flow and the breathing techniques of yoga, with the controlled movements of Pilates will leave you feeling energized yet relaxed while you strengthen, tone, tighten, and firm the body.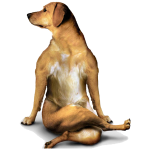 Thai Yoga Body Work
In this unique system the practitioner guides the client through a series of stretches similar to what one might feel doing yoga postures, while palming and thumbing along the body's energy ("Sen") lines and pressure points.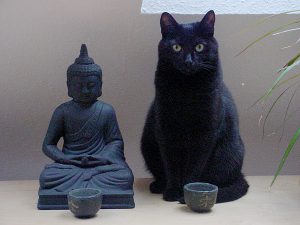 Introduction to Yoga Series
A great introduction to yoga. By the time you're done with this workshop you'll know and understand the main poses, their names, benefits, and how to adjust to your own special needs thereby making you comfortable going into any yoga class in the world!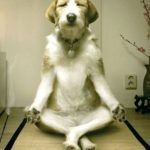 Meditation
...ahhh, because some questions just can't be answered by Google. a myriad of Mediation techniques and tools exist to train the mind like fitness trains the body. Clear your mind and rejuvenate your potential. Take a journey inward and discover the possibilities.
Special Group Event
A minimum 5 participants: For Birthdays, Graduations, Company Events, Bridal Showers, Tournaments, Pre-game stretch Meditation Motivation, etc. at your location or in studio (maximum 6 participants).
Corporate Wellness
Improving the lives of employees through mind & body wellness Simultaneously improves the lifeline of the Organization.
Online Sessions
From the comfort of your home, office, and/or wherever you are in the world!
Just ZOOM in and you're in!
Private Sessions
Sometimes it just has to be your way, on your time in order to capture every detail and benefit, and truly enjoy that
"Me Time", whether alone, with that special someone,
your besties, or co-workers.
The Gift of Health and Wellness
Show them how much you really love and care for them by giving the gift of health and wellness.
*A Private Yoga Session *Thai Yoga Body Release *Mat Pilates
Specialty class, or that perfectly selected gift from our boutique.
Yoga 101:
An Introduction to Yoga Series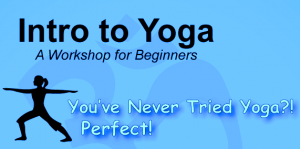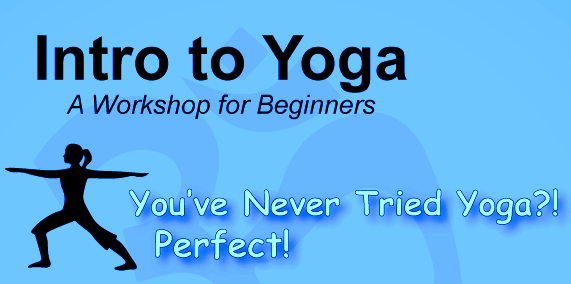 Hi Mimi, I feel really lucky to find your studio with such caring staff right here in my neighborhood. I am feeling better in every way since I practice yoga in your place. Best regards to you and all your staff and have a happy holiday.
Mimi's yoga studio is a huge asset to this neighborhood. She's managed to create a wonderful community within the walls of that studio. The teachers are all great and all have something unique to offer and they are all very sensitive to the needs of all the people that go there regardless of age, physical ability, etc. Mimi is an incredible teacher and motivator... She gives out so much positive energy and drive. I always feel amazing after her classes!!!
This is an amazing yoga studio with top notch teachers that run the gamut from anasura to iyengar to vinyasa to pilates...I've had classes with most all and feel well taken care of. Mimi, Asiya, Flo, Beverly, Dani...Thank you! This studio has brought me out of chronic pain and has basically saved my life..... Being voted best yoga studio in Queens is a testament to the community that frequents this wonderful neighborhood gem!!
I got to check out this yoga studio on a Yelp event and I've been coming back since for yoga and Pilates. All the instructors are great and Mimi is friendly and a great instructor. The studio is small so you need to book the class ahead of time but I'm happy to have a great studio only a few blocks from my apartment.
This little gem is set up like a mini world of Zen. Boutique in the front, intimate studio in the back w enough space for 2-3 people. Mimi is upbeat, knowledgeable and caters to to your every need.
I have participated in many of the wonderful offerings provided by Mimi's - several yoga retreats, including an international one, Pilates and yoga classes, events, etc. Needless to say I am a huge fan. Mimi is a great instructor and community builder. One can be sure that anything that she sponsors and/or organizes is of the highest quality.
Joy, Love, Gratitude, and Peace
Don't miss out on happenings, freebies, discounts, and more!