108-12 72nd. Ave (Ground Level) Forest Hills, NY 11375
In addition to our regular weekly schedule
February's workshops:
*Stretch -n- Flex*
February 4 and 11 at 8pm
*Yoga 101:  An Introduction to Yoga*
February 18th and 25th at 7:00pm
*Begin to Give and Receive Love*
February 22nd and 26th at 7:30pm
3 Month Membership – $ 258
6 Month Membership – $398
Unlimited Monthly – $98
Drop-ins – $11
Watch on your time!
-Weekly Play Back Recordings
$25 for 4 classes.
*In person, and/or On-line
*In your home, office, or in studio
*Your "Me-Time" on your time
*English and/or En Espanol
*Private or Duets (2 for 1)
$99 for this 2 day (2 Hour each) Virtual Workshop Thursdays, February 18th and 25th, 7-9pm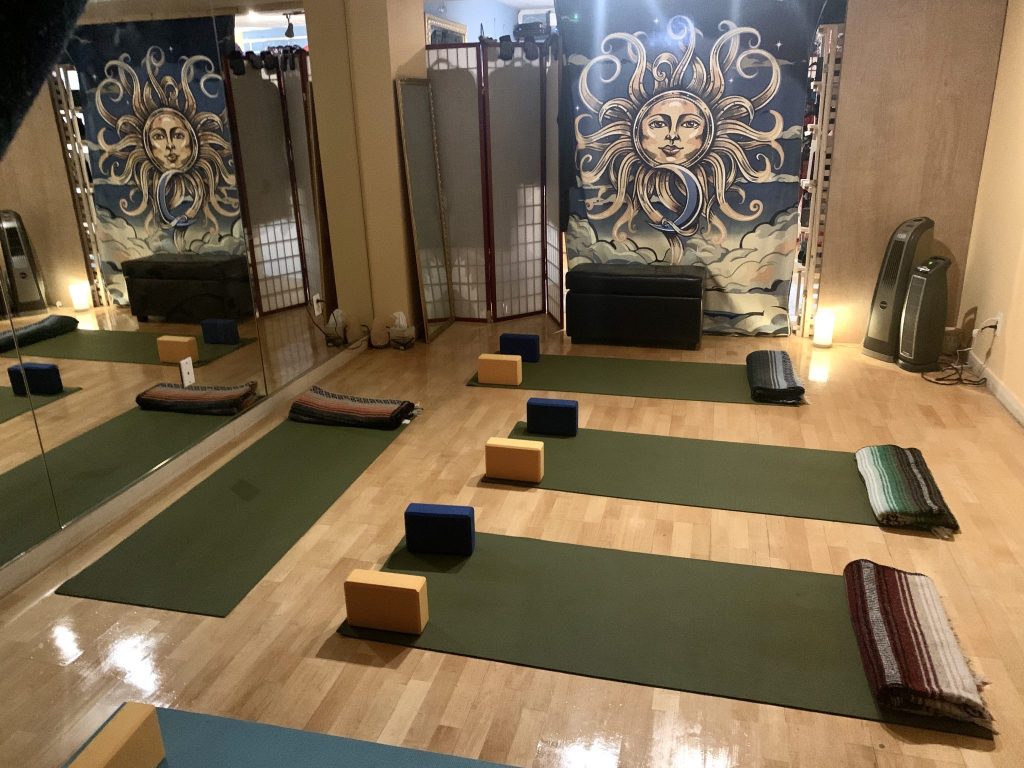 Mimi for Me Yoga Wellness welcomes every-BODY. Here to accommodate to all levels and help you feel comfortable in any stage you find yourself in. We trust you will find the right class for you. 
Pick your membership and check out our schedule to join us online! 
Online not your thing? Mimi For Me  Yoga Wellness offers private and semi-private classes in the studio, following social distancing guidelines. Contact us to find out how we can be serve you.
We further support you, as well as small independently owned American business and communities around the globe in our Wellness Boutique.   Our specialty sourced items are yogic-inspired, often handmade, all natural, and cruelty-free.  *Skin Care, *Aromatherapy, *Soaps, *Sage Smudges, *Yogic Jewelry, *100% Essential Oils, *Diffusers, *Candles, etc…
Gifts for Living, Loving, and Giving.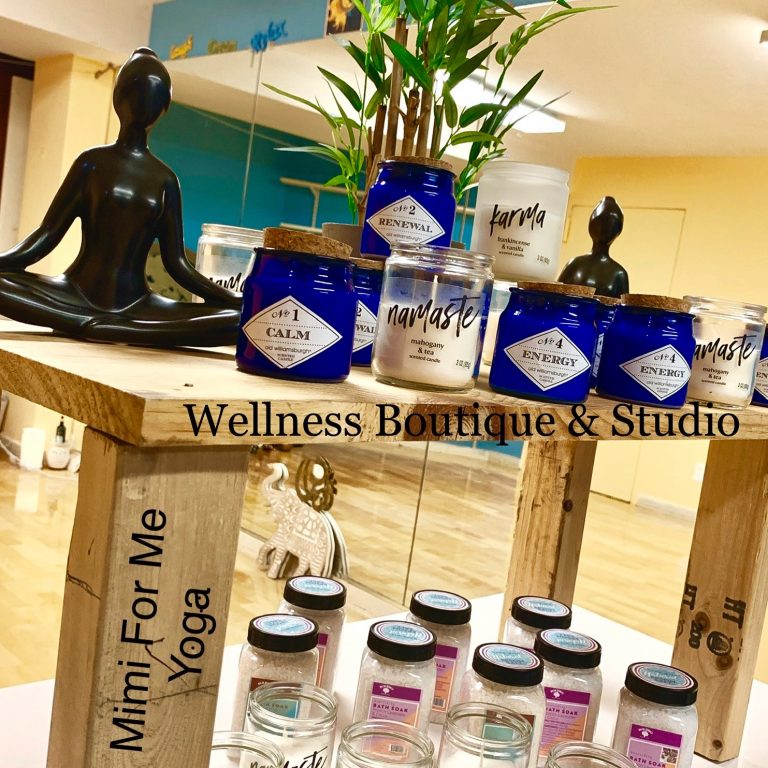 During these trying times your kind support is graciously accepted as we continue to serve you the best way we can.
Humildemente aceptamos su bondadoso apoyo durante estos momentos difíciles mientas continuamos proveyendo nuestros servicios de la mejor manera que podemos. 
Special Group Event
A minimum 5 participants: For Birthdays, Graduations, Company Events, Bridal Showers, Tournaments, Pre-game stretch Meditation Motivation, etc. at your location or in studio (maximum 6 participants).
Corporate Wellness
Improving the lives of employees through mind & body wellness Simultaneously improves the lifeline of the Organization.

Online Sessions
From the comfort of your home, office, and/or wherever you are in the world!
Just ZOOM in and you're in!

Private Sessions
Sometimes it just has to be your way, on your time in order to capture every detail and benefit, and truly enjoy that
"Me Time", whether alone, with that special someone,
your besties, or co-workers.
The Gift of Health and Wellness
Show them how much you really love and care for them by giving the gift of health and wellness.
*A Private Yoga Session *Thai Yoga Body Release *Mat Pilates
Specialty class, or that perfectly selected gift from our boutique.
Yoga 101:
An Introduction to Yoga Series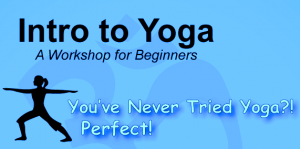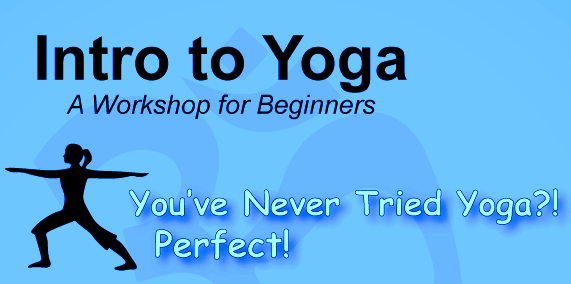 Joy, Love, Gratitude, and Peace
Don't miss out on happenings, freebies, discounts, and more!